Connect to the wisdom of your heart and dare to lead
First thing to do
Connect to the TRUTH
of your HEART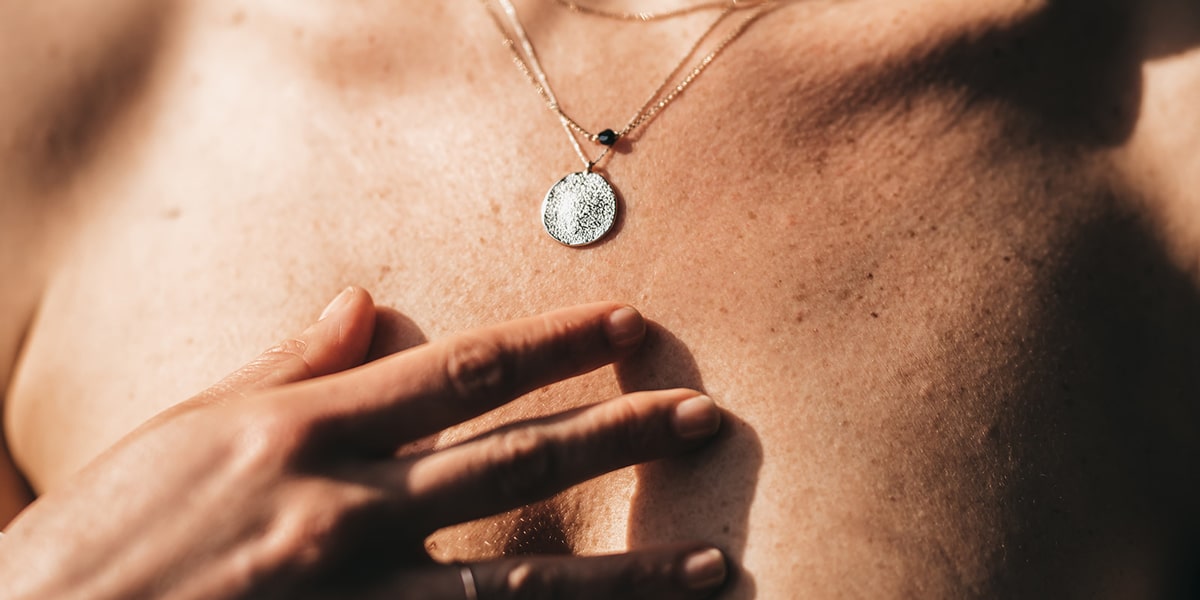 In the #1 Connect to Heart Online Program you'll discover about the science of your heart and it's intelligence. You'll learn tools how to connect to the profound wisdom of your heart. You'll get to know more about your heart values and your heart purpose.
You'll feel more confident, more connected, and more balanced. You'll be more resilient and more courageous. You'll have an impact, and create results beyond you've ever expected.
The setup of the Connect to Heart online program
Heart Intelligence

.
It's all about the science of our hearts.
The Emotional Heart
It's all about how your heart plays a role in your emotional world and how you can use those emotions to bring more quality to your life and leadership.
Connecting
to Your Heart
It's all about how you can connect to your heart intelligence to really use it.
Your Wholehearted
Inner Leader
It's all about linking heart intelligence to leadership, and the powerful leader inside of you.
Your Heart Values

.
It's all about what really motivates and drives you in your life and leadership, and how to live and lead more aligned with your heart values.
Your Heart Purpose

.
It's all about who you are as your most authentic and strong self, the impact you're having and what you want to bring into the world.
Your Heart Saboteurs

.
It's all about getting aware of what beliefs are holding you back from living from your heart, and using your heart intelligence.
Integrating it all

.
It's all about bringing it all together and how you integrate heart intelligence into your life to show up as that wholehearted daring leader.
The online programs consist of video lectures, audios, inquiries and assignments.
There's a weekly live group coaching call with Tess, in which you'll deepen the learnings. You'll become part of the And Heart Tribe. In the tribe you can share your experiences and your questions.
You can do the course in your own time, at your own pace.
If you want to deepen your learning, and make it even more sustainable, you can get exclusive online coaching with Tess.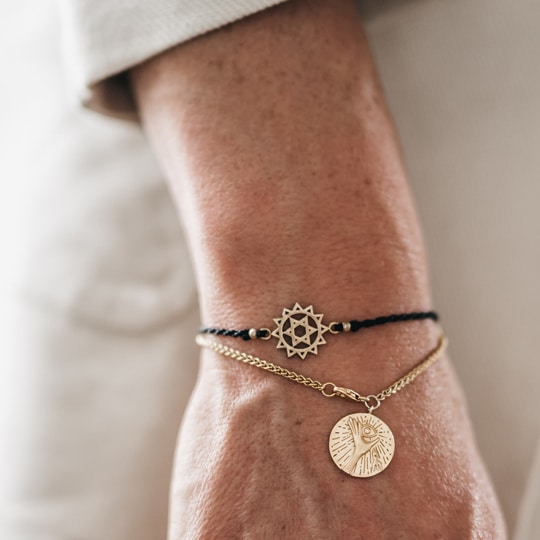 Leave your name and email address if you want to join the next cohorte, starting May 2020!
The next Connect to Heart Online Program will start in May 2020.
Taking the next step
And start LEADING
from your HEART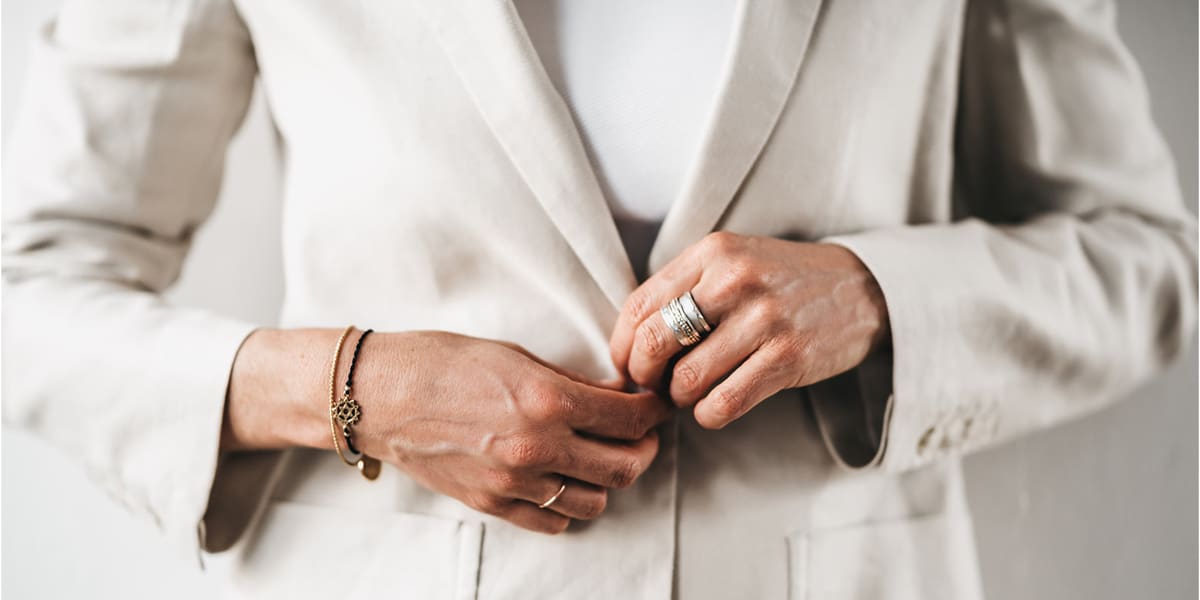 In the #2 Lead by Heart Online Program you'll make the next step and work on how you lead your people. You'll work on how to be that compelling and inspiring leader, getting the best out of your people. You'll learn how to use your heart intelligence in your leadership. Showing wholehearted daring leadership, to make a true difference for your people, in your team, in your organization and in your world.
You'll learn everything about a dynamic leadership model, you'll get lots of tangible tools how to step into that wholehearted daring leadership yourself.
You'll find your own authentic way of leading. From a place of love and compassion, fiercely standing for your vision. You'll be an inspiring and compelling leader.
You'll be able to inspire the people around you to show their most magnificent selves, showing their qualities and talent, creating the best results.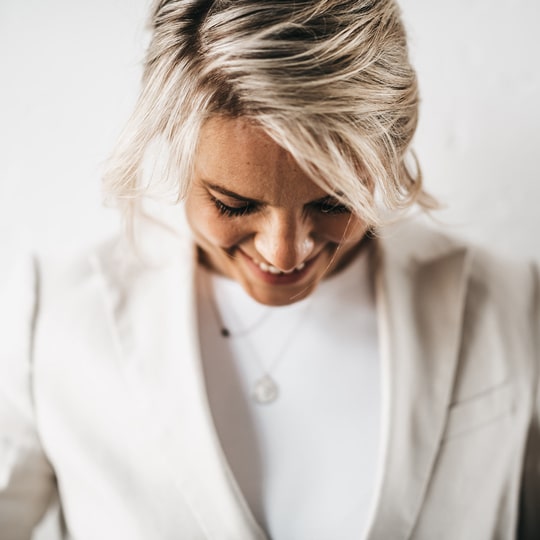 The first Lead by Heart Program will launch in fall 2020.