Online COACHING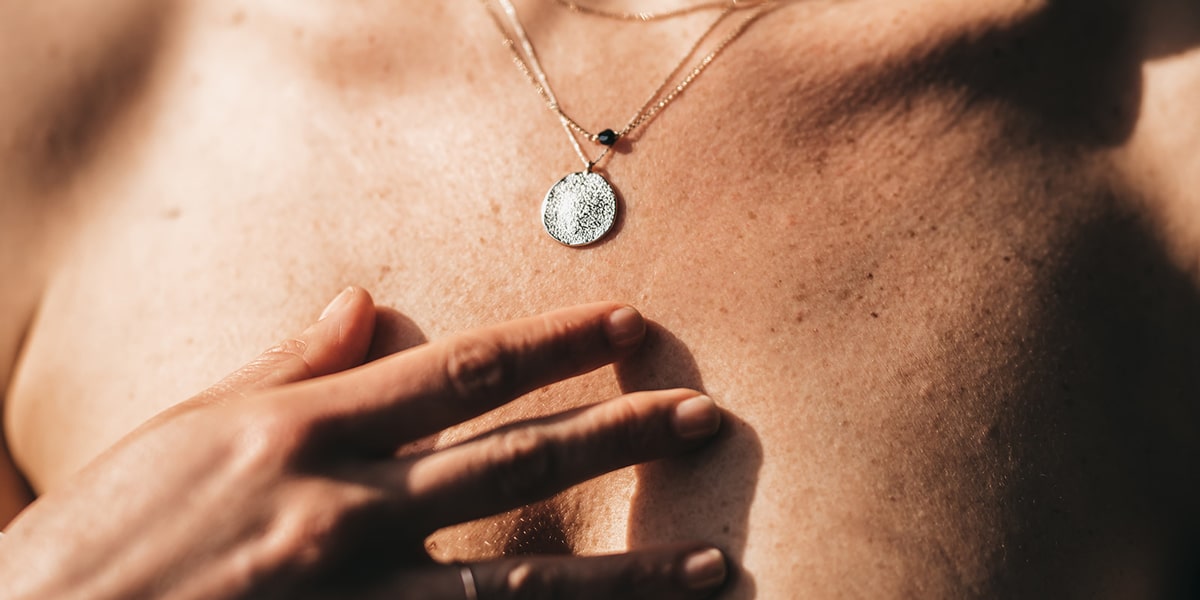 Your Coaching Journey
This is an exclusive online coaching journey me, to connect to your intelligent heart and lead your life from your powerful heart. You'll become a wholehearted daring leader and have an impact and create results beyond you've ever expected.
You'll start with a discovery session, and from there I'll design an exclusive personal coaching program for you.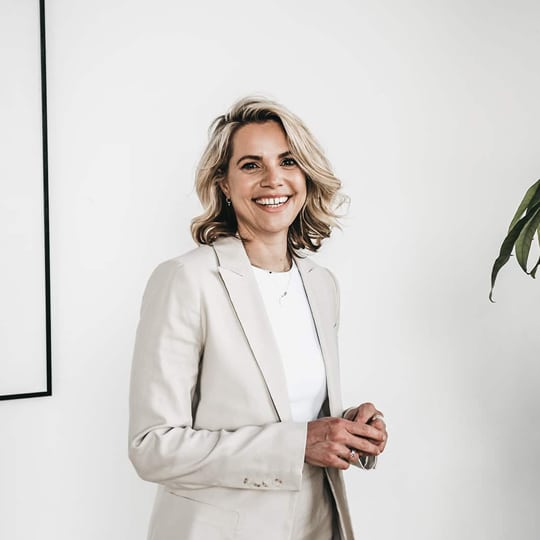 Find Trust. Be Resilient.
Show Courage. Have Impact.
Create Results.