Live your TRUTH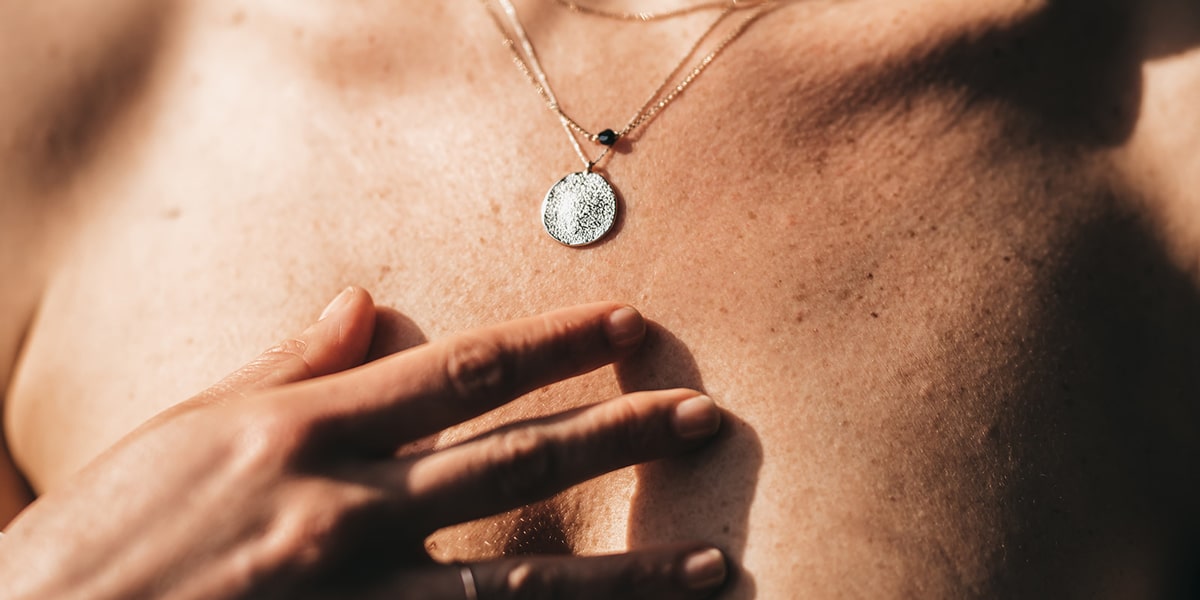 Wat is er mogelijk voor jou als je echt naar je hart durft te luisteren?
Wat is er mogelijk voor jou als je echt je hart durft te volgen?

In mijn exclusieve 1-op-1 traject Live your Truth leer je de stem van je mind en hart onderscheiden, je leert om echt in jouw heart leadership te stappen en daarmee het leven en werk te creëren en realiseren precies zoals jij dat voor ogen hebt voor jezelf.
Dit traject is een deep dive en life transforming.
Je gaat een impact hebben die verder gaat dan woorden.
Dit traject is voor jou als jij je echt committeert aan jezelf en jouw hoogste potentieel. Je voelt dat jij een wholehearted shift wilt realiseren in jouw persoonlijk leven, in je eigen business of in de organisatie waar je werkt.
Je zegt volmondig Ja tegen jezelf, en je bent ook bereid om echt in jezelf te investeren.
Find Trust. Be Resilient.
Show Courage. Have Impact.
Create Results.