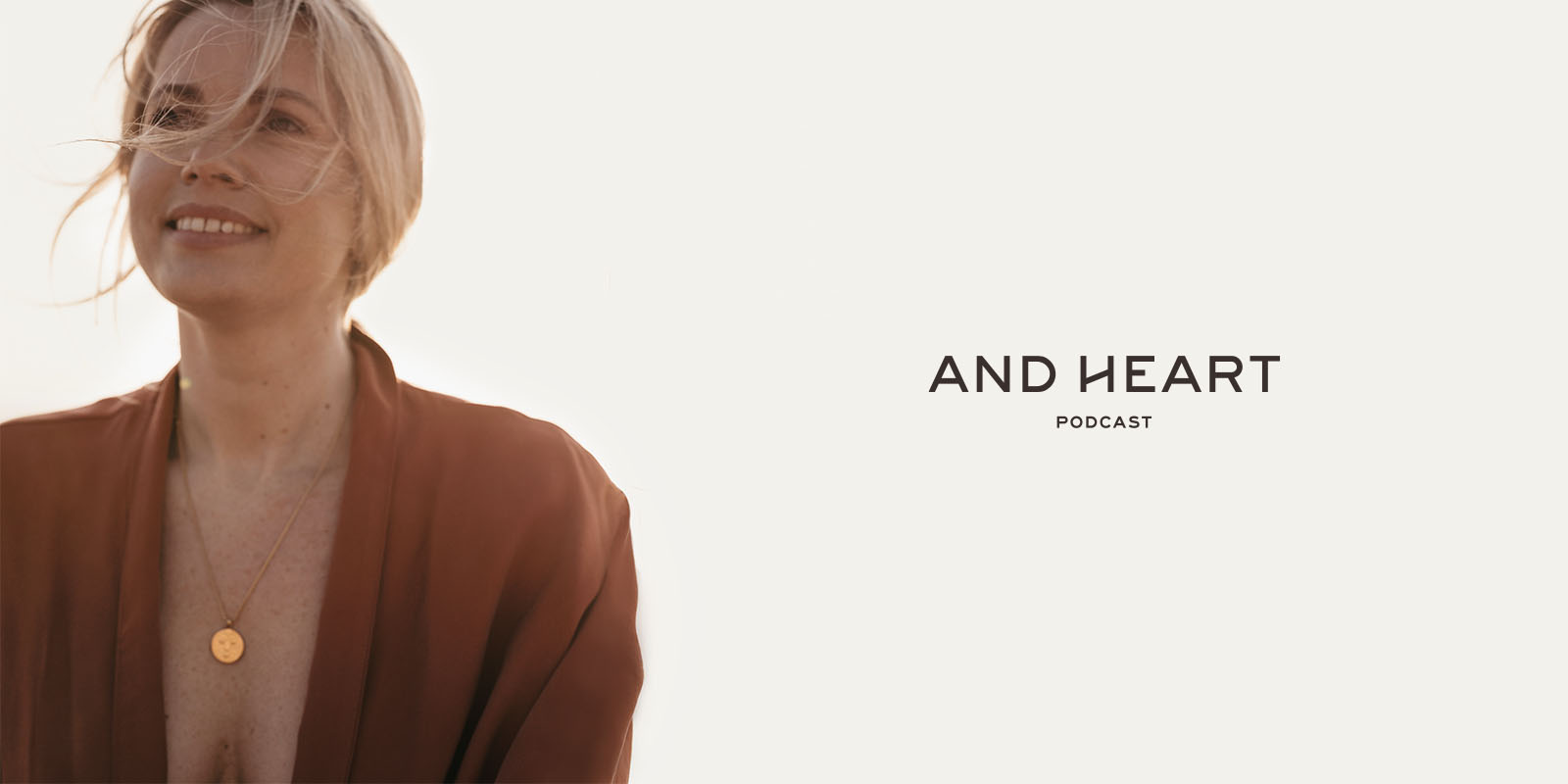 Welkom bij de And Heart Podcast
Deze podcast gaat over leven en leiden vanuit je hart met Tess Keijzer, hart intelligentie expert, leiderschap en transformatie coach. Voor vrouwelijke leiders, CEO's managers en ondernemers. Vrouwen die impact willen maken, een changemaker zijn, en hun mooiste leven willen leiden. Niet enkel vanuit ratio, logica en mind, en wel vanuit hart, soul en purpose. Jouw waarheid leven. Vol zelf liefde, vervulling en met een flinke dosis lef.
Tess neemt jou mee in de wereld van wetenschap, hart intelligentie, neuroscience, kwantum fysica, de wetten van energie, leiderschap en veel persoonlijke ervaringen, van de vrouwen met wie zij werkt en van vrouwen die jou zullen inspireren.Je krijgt wetenschappelijke kennis, waardevolle informatie, persoonlijke verhalen, tips & tools en heel veel inspiratie. Want wanneer jij weet wat en waarom je het doet, dan word je impact alleen nog maar groter. Je wordt uitgenodigd om de heart leader in jou wakker te maken.
Heart Leadership it is. Get yourself inspired to connect to your heart and lead by heart.