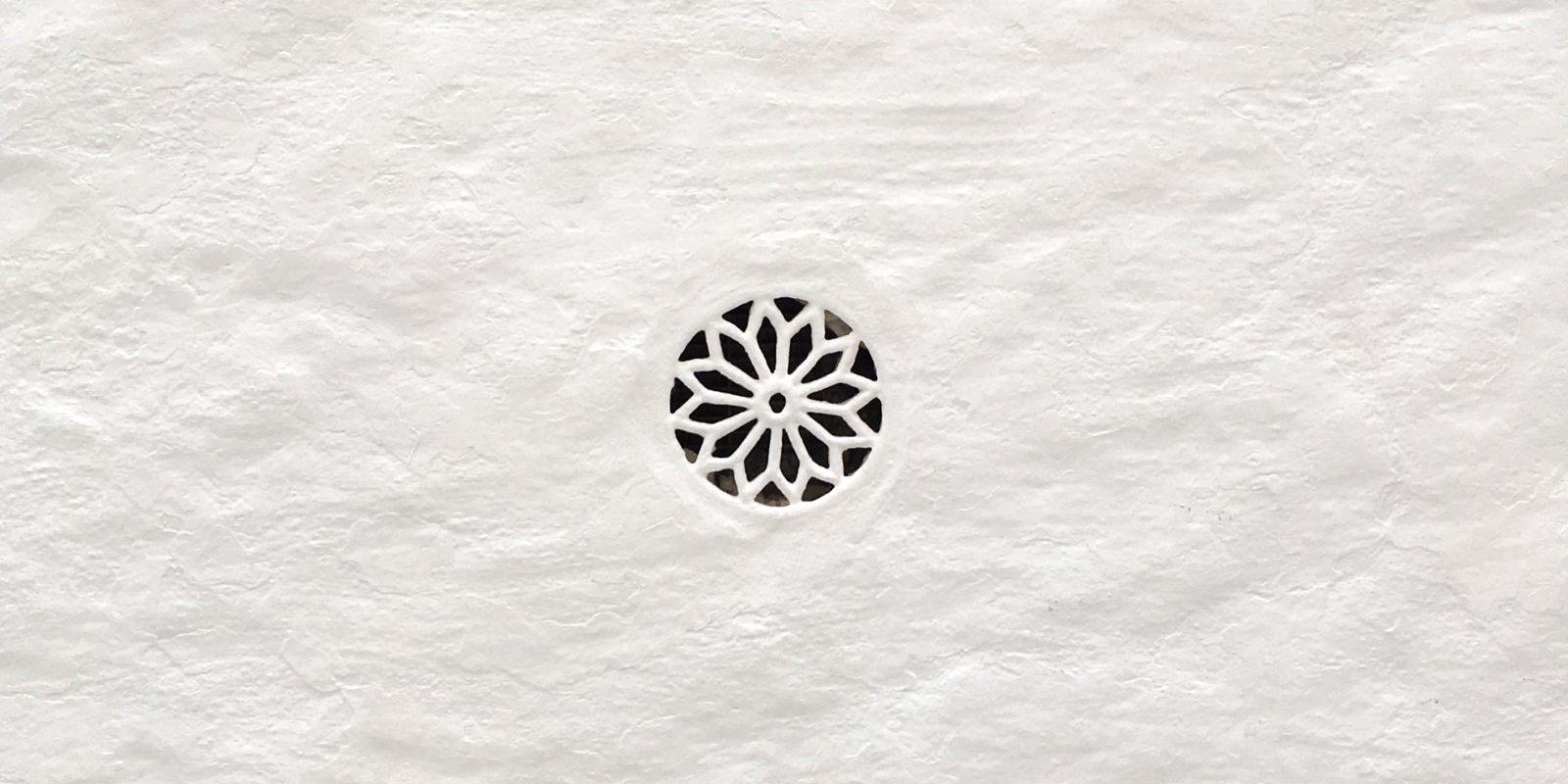 Join the exclusive And Heart Retreats
Going on an And Heart retreat is retreating away from your everyday life with a small group of likeminded women.
We'll do profound work to connect to your heart's intelligence on a deep and personal level, to create a transformation in your life.
Explore your Heart away from home
In those intimate and
luxurious retreats we bring it to a whole other level. You'll dive deep into the experience of your heart intelligence and how you show up as a leader in your personal and professional life. Far away from your everyday life we create a space in which you can develop yourself as a wholehearted daring leader to a next level.
The retreats will take place in a beautiful place, somewhere in Mediterranean Europe.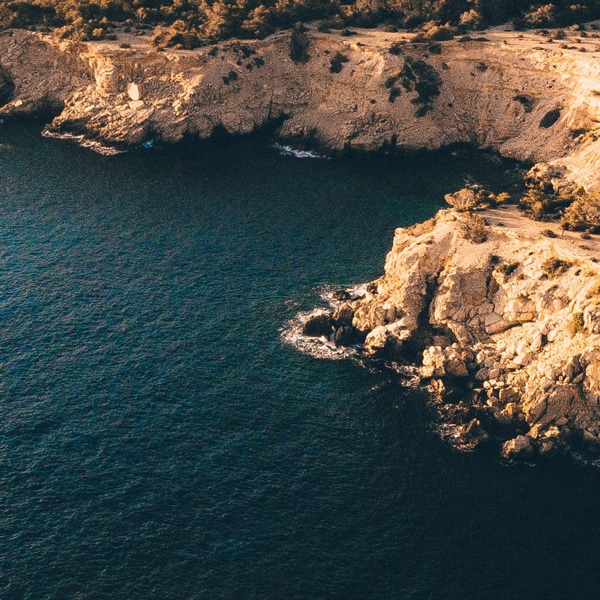 Leave your e-mailaddress if you're interested in joining the first And Heart Retreat.
Explore your Heart and it's intelligence far away from home.

The first And Heart Retreat will happen in 2020.