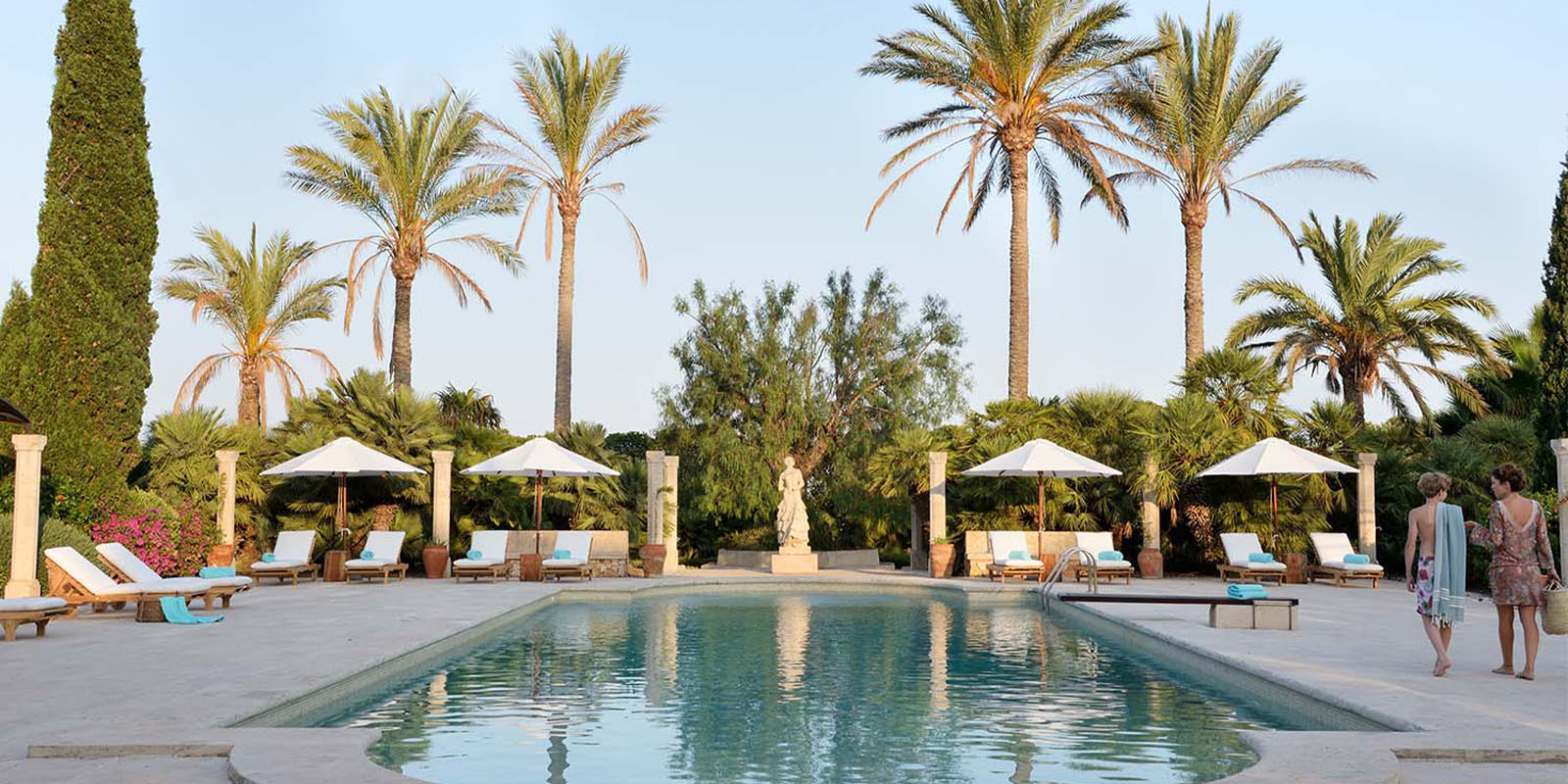 Het exclusieve en high-end

 Heart Retreat

Tijdens deze intieme en luxe retreats brengen we het heart leadership werk naar een geheel nieuw level.

Je duikt samen met een selecte groep vrouwen diep in je hart, om te onderzoeken hoe je daar antwoorden kunt vinden die je kan gebruiken in jouw persoonlijke en professionele leven.

Ver weg van jouw alledaagse leven creëren we een ruimte waarin jij door naar binnen te keren, jezelf naar een hoger level kan brengen.
Explore your heart away from home
Het Heart Retreat is een exclusief leiderschap retreat van 5 nachten en 6 dagen, op een prachtige en high end plek op Mallorca, bij Santanyi. Een heerlijke plek om je terug te trekken uit je alledaagse leven en werk, om intensief en waardevol te reflecteren op jouw leiderschap.
We focussen tijdens het retreat op de thema's heart, trust, purpose en action. Het retreat is een sweet mix van wetenschap, ervaringsoefeningen, energie en lichaamswerk, meditatie, (zelf)reflectie en ceremonies.
Tijdens het retreat leer je over wat moedig leiderschap voor jou betekent, je leert verbinden met de oneindige intelligentie van je hart, het (her)vinden en ervaren van grenzeloos vertrouwen in jezelf. Je (her)ontdekt jouw purpose en missie om die groots en krachtig neer te kunnen zetten in deze wereld, jouw organisatie, jouw business of jouw team. Alles ten behoeve van jouw leiderschap en om daadwerkelijk te leiden vanuit jouw hart, en hoogste potentieel.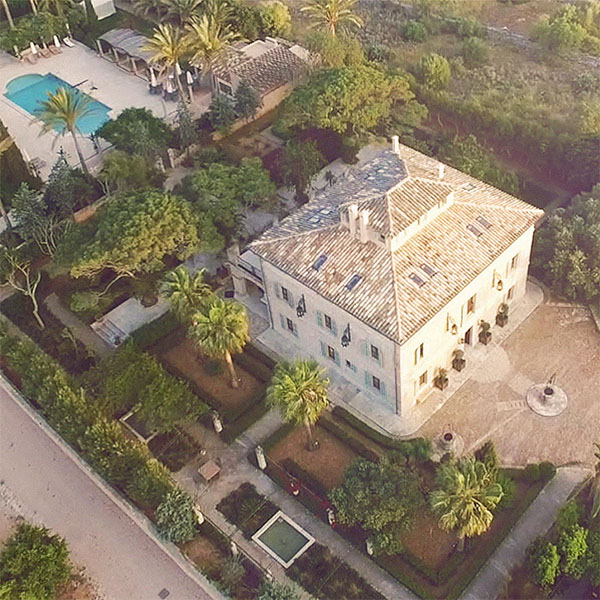 Explore your heart, its intelligence and what you truly want to create in your life, far away from home.